One of the most frequently asked questions we get at Victoria Emerson is "How to Wrap a Wrap Bracelet". Sometimes it can get a bit confusing, but we promise it's the easiest thing in the world to do. Just a couple turns around your wrist and you've got a whole new outfit! Here's a step by step guide on how to put on your brand new bracelet: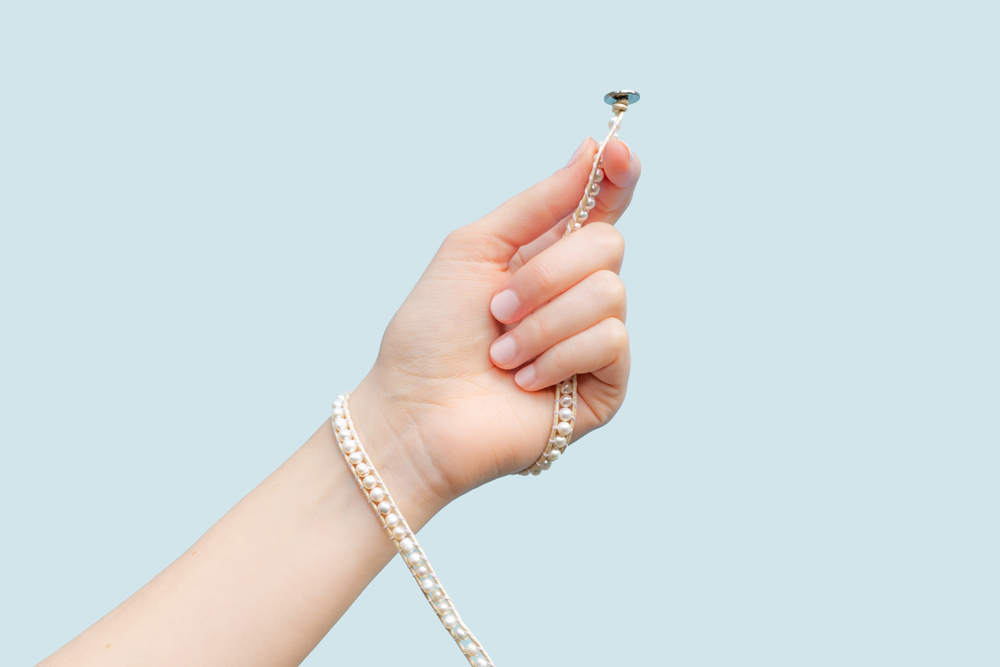 1. Grasp the clasp side between your thumb and and pointer finger.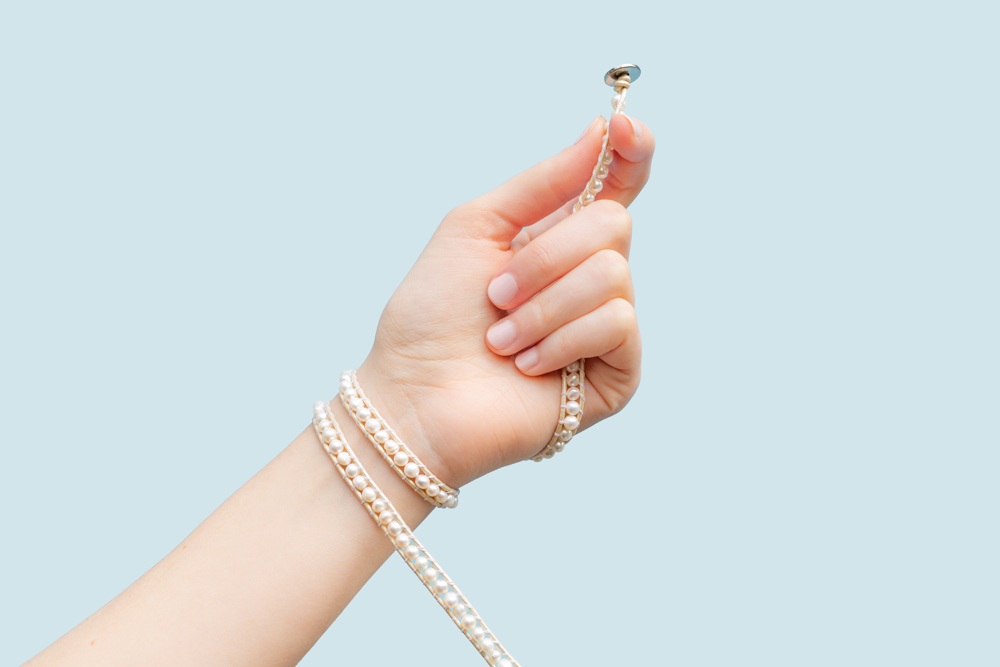 2. Wrap the bracelet around your wrist 3-5 times.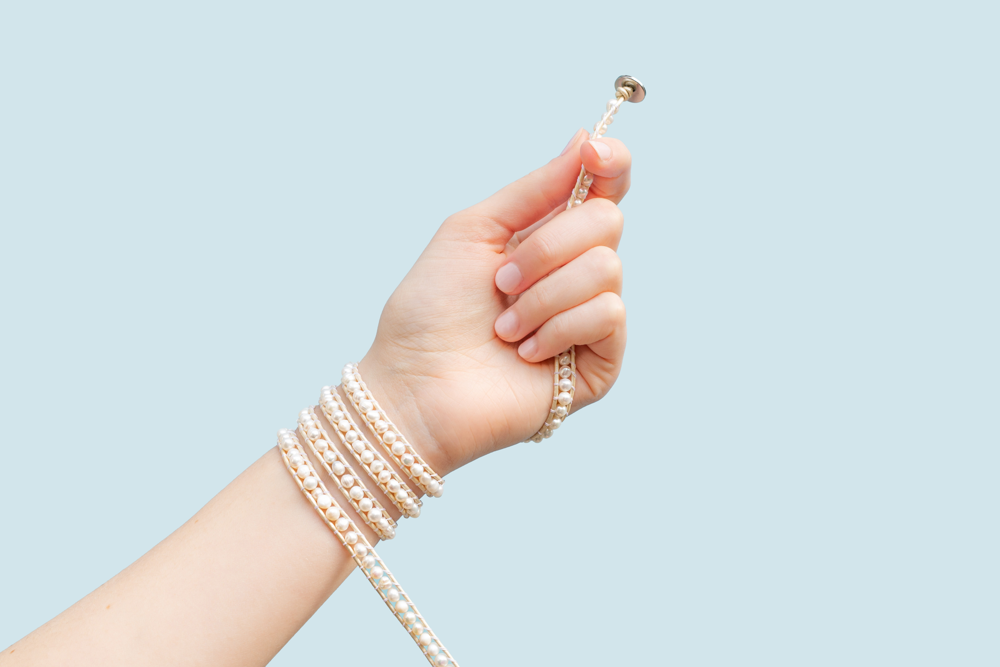 3. Insert the clasp side of the bracelet into the appropriate loop for your wrist size.
4. Sit back and relax as your friends and family compliment your new bracelet!