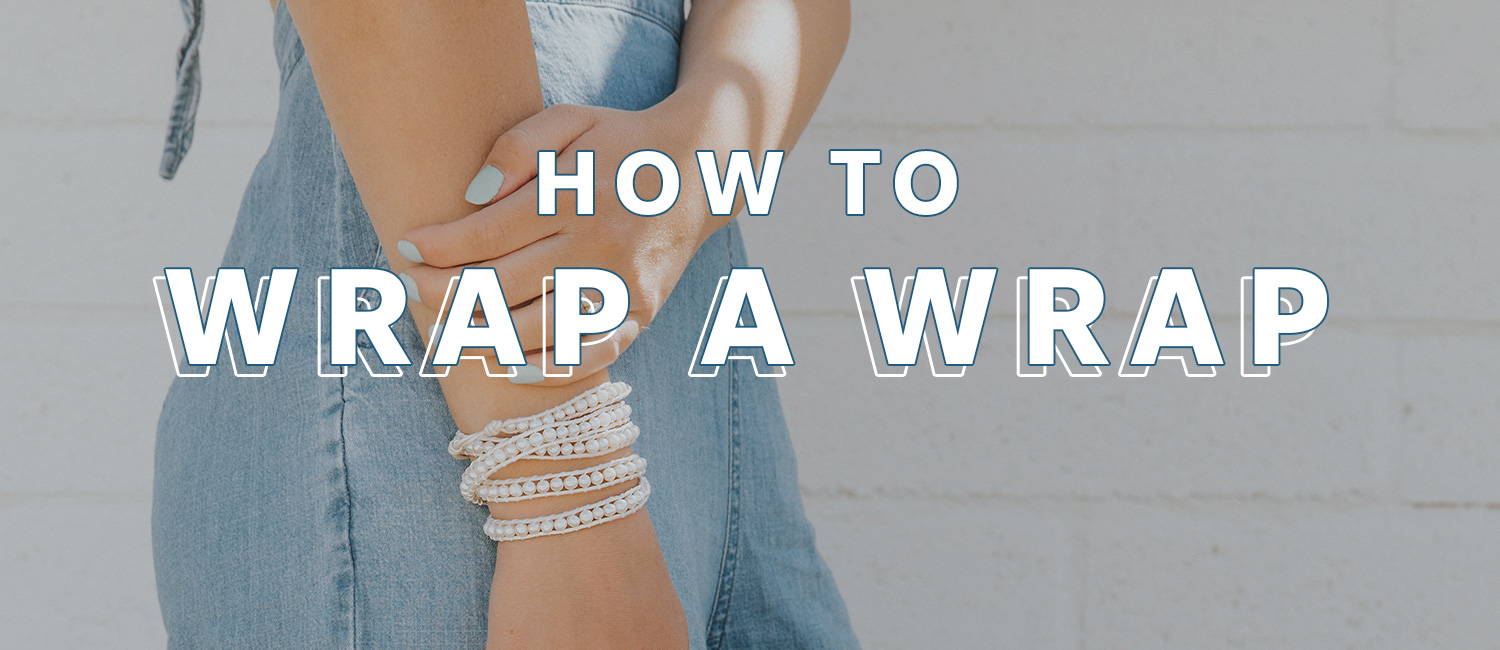 Wrap yourself up in these beautiful bracelets!

Here's a step by step guide on how to wrap your wrap bracelet.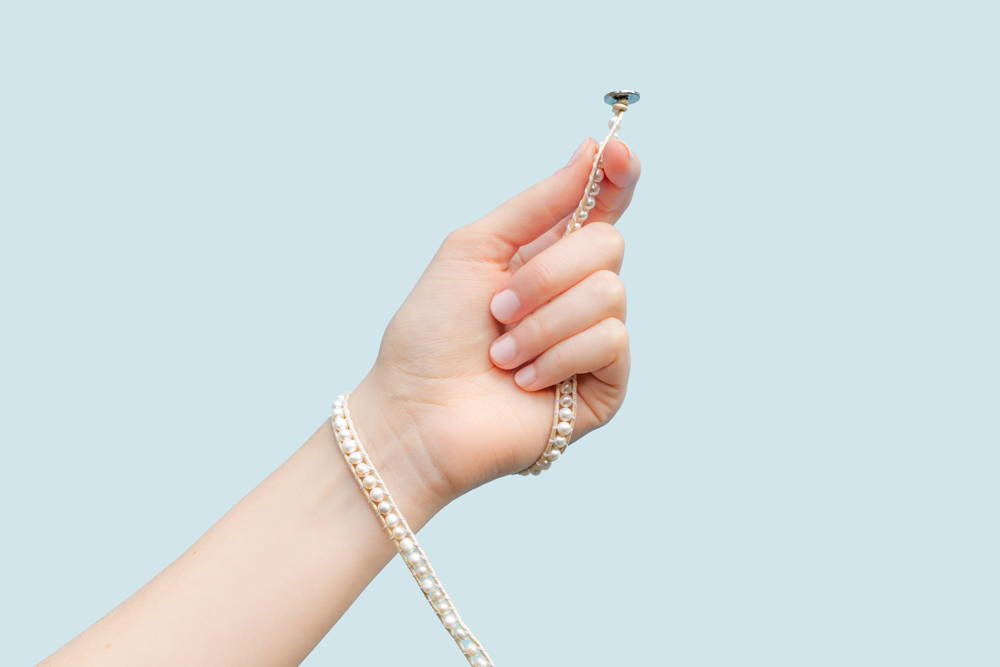 1. Grasp the clasp side between your thumb and and pointer finger.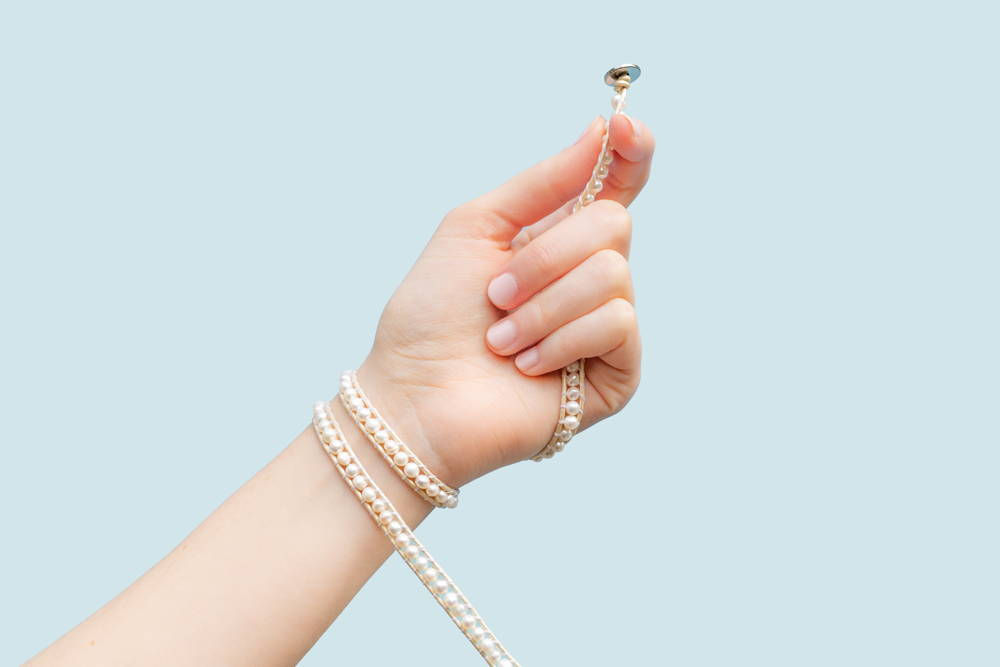 2. Wrap the bracelet around your wrist 3-5 times.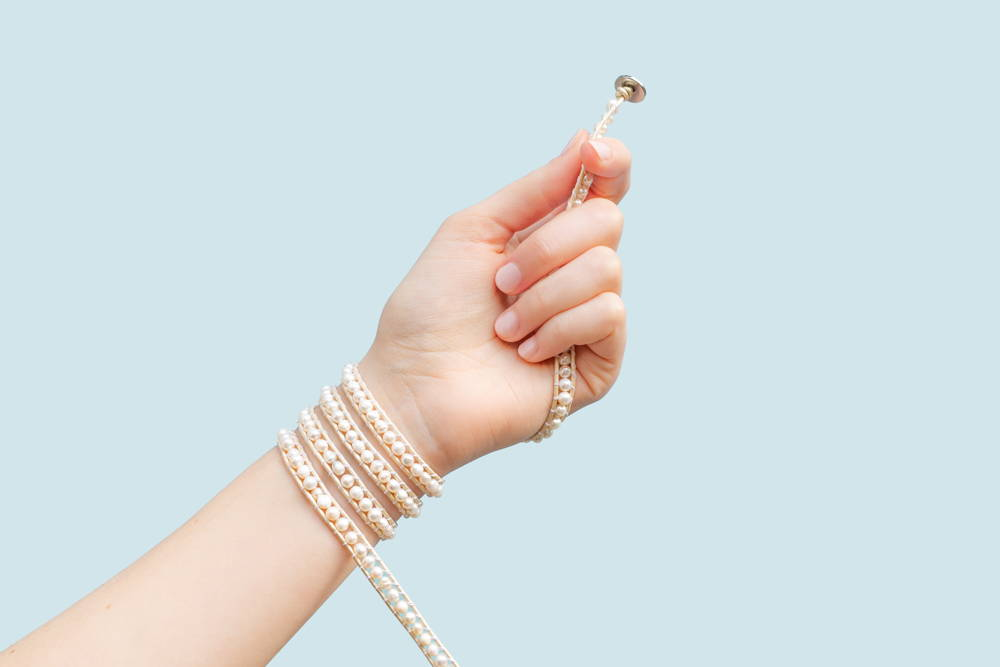 3. When wrapping, think about how loose or tight you'd like the bracelet so you're comfortable all day.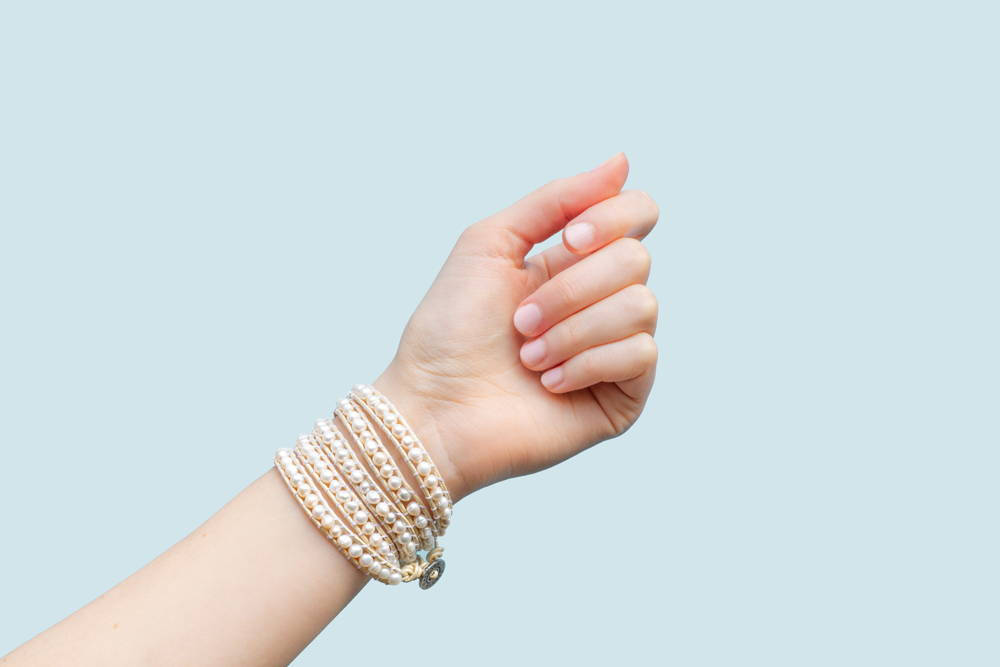 4. Insert the clasp side of the bracelet into the appropriate loop for your desired fit and wrist size.
STACK ON THE CLASSICS
Shop our best selling wrap bracelet styles at Victoria Emerson!
"I haven't taken it off, except to shower of course, since I got it. As soon as I took it out of it's bag, I fell in love!"
-Jodie B.
"Buy it!! You won't regret it. It comes with extra holes, so you can cut the string just where it fits right for your wrist. " 
-Ana G.
"Love this bracelet. It literally goes with everything. Relaxed and casual, or dressy. This bracelet is the real deal girls!." 
-Nicole M.
FREQUENTLY ASKED QUESTIONS
A few questions and answers that might help you in your wrap bracelet shopping!
CAN MY VICTORIA EMERSON BRACELET GET WET?
As tempting as it is to swim with your bracelet, we suggest that you don't get them wet as it can damage the crystals, stones, and leather. Store in a cool, dry, place.
WHAT DO I DO WITH THE EXTRA MATERIAL AT THE END OF MY WRAP BRACELET?
You can definitely trim off the the extra loops at the end of the bracelet if you find they're in the way! We recommend doing it with a pair of scissors that will give you a clean straight cut so that it keeps it tidy and together.
I NEED MORE LENGTH FROM MY BRACELET.
DO YOU OFFER WHOLESALE PRICING?