Celebrate together from a distance, with these fun ideas to show your love!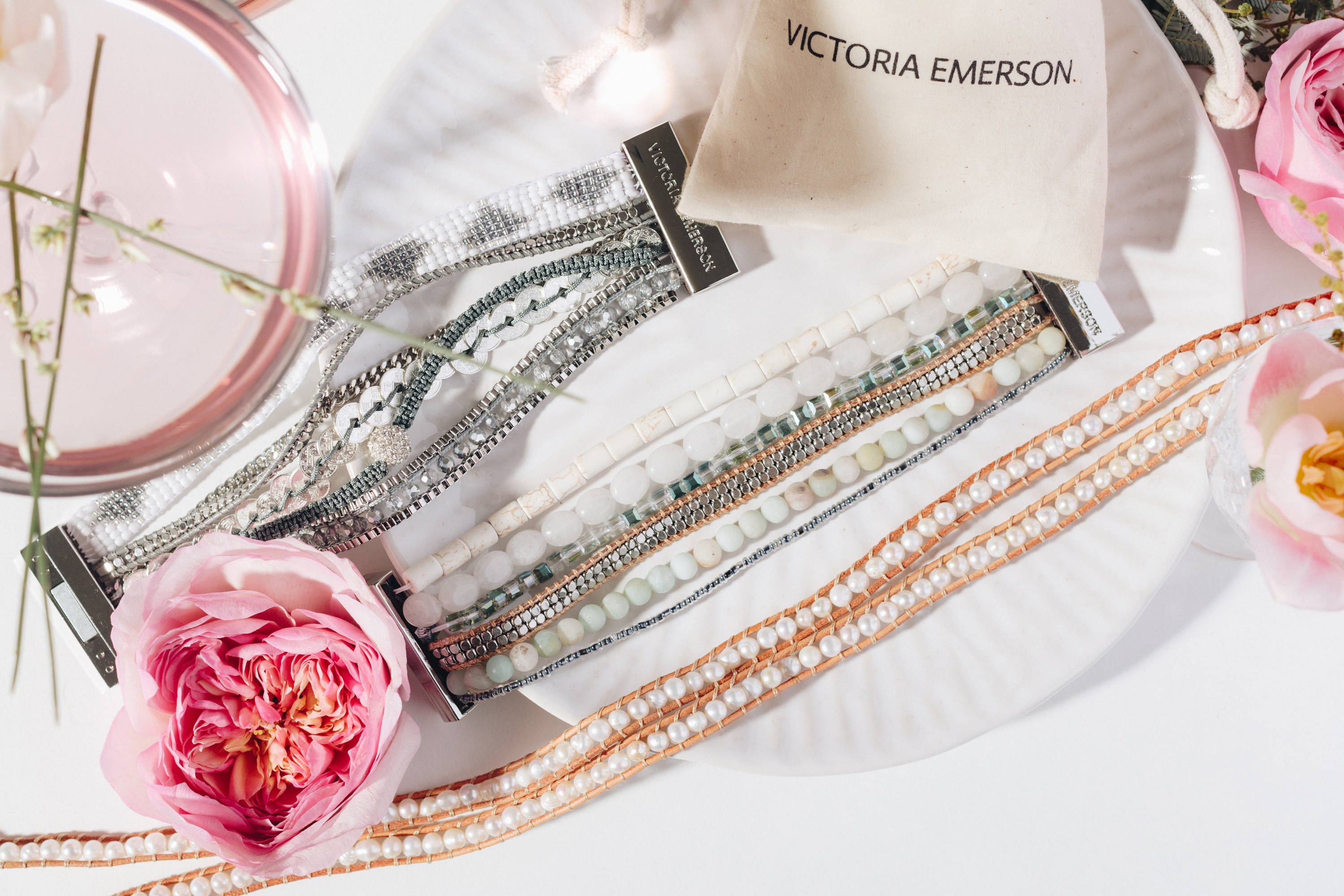 It's been awhile since we've been together apart, but life doesn't stop. We've been celebrating each other on zoom, FaceTime, and phone calls, while sending care packages full of sparkle! While we can't be together in the big moments physically, there are so many ways to show love and congratulations for our friends, family, and loved ones!

FOR THE GRADUATE IN YOUR LIFE 🎓
It's a big occasion! What a way to wrap up a chapter of a graduate's life, send sparkles their way to help them shine as they move forward. These ideas are a great way to start off a collection of adventures and pieces that remind the graduate in your life that they're special and you're proud of them!
Congrats on another rotation around the sun! These pieces remind the birthday person in your life that life can be fun, fresh, and celebrated anywhere! Add a pop of shine, style, texture, and package it all up in a pretty little teal box before you check out.